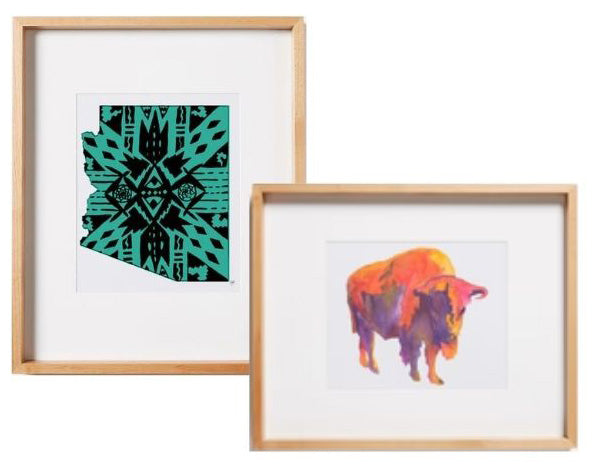 Original watercolor art that evokes the southwest in every brushstroke.
Discover Arizona's vibrant wonders in desert-inspired artwork, brought to life with rich colors, textured details, and a touch of whimsy. From majestic bison to playful mermaids, our handcrafted designs celebrate the beauty of nature and ignite joy in every stroke. Explore our collection of art prints, t-shirts, and stickers, and bring a splash of warmth and charm to your home.
Hand-drawn and painted artwork crafted with care.

Colorful and whimsical prints to inspire.

Delightful gifts and wearable art.
Add vibrance and charm to your home with original watercolor prints.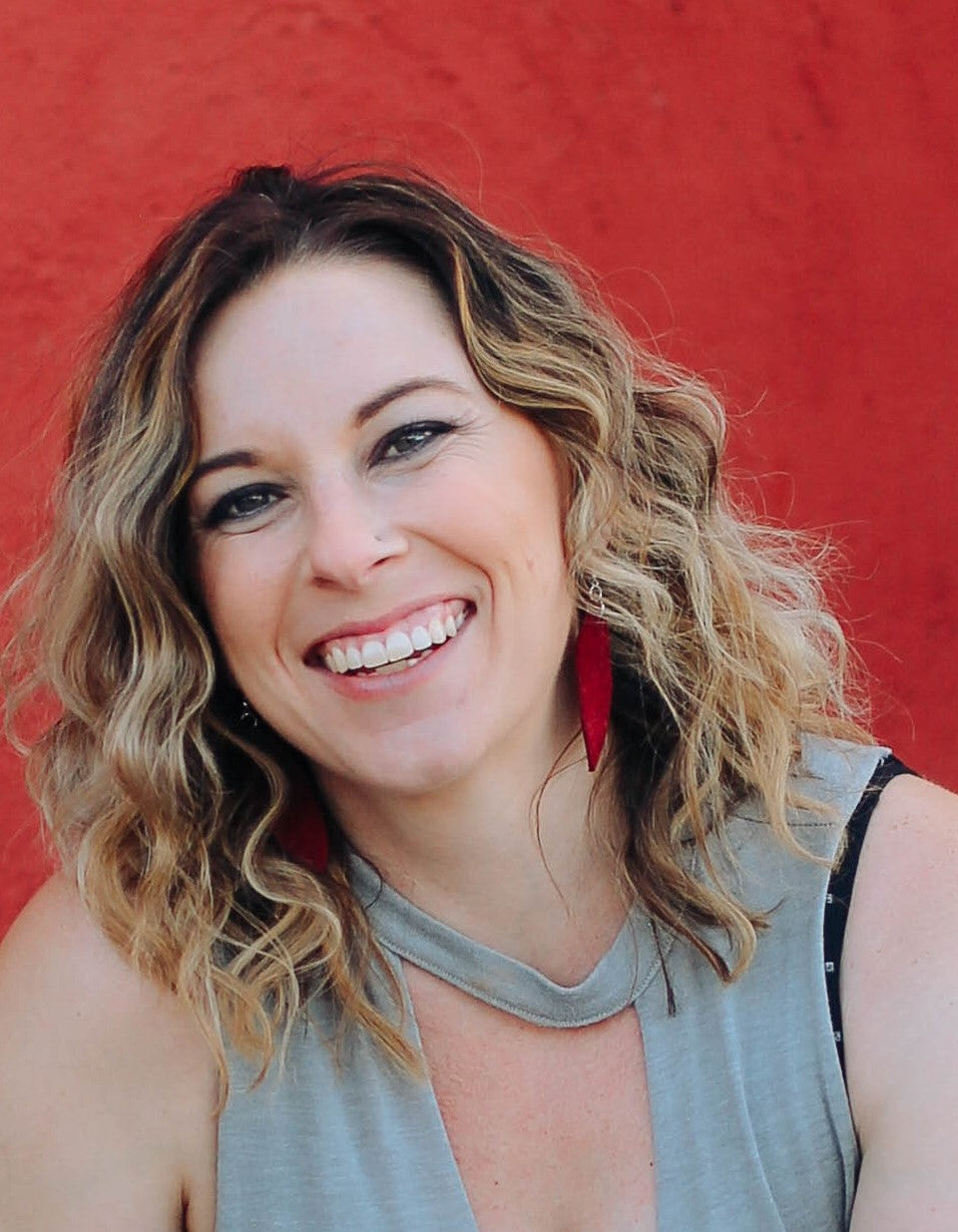 Meet the Artist
Erin Renee, owner of Buffalo Gals Co. has been drawing and creating for as long as she can remember. Inspired by her home and her community, she creates whimsical, colorful, and textured artwork that is collected by enthusiasts across the country. Her unique work can even be seen in some local community spaces.
Erin Renee's techniques range from watercolor, oil, to ink drawings. She loves creating large-scale murals for commercial projects, but also making small pieces for homes. She believes artwork should be everywhere from the walls to stickers on a water bottle.
Wearable art you can enjoy again and again.